2012 NSW Branch Annual General Meeting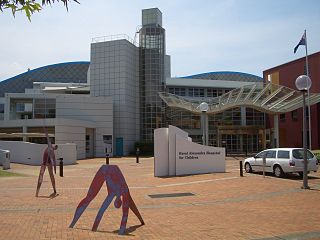 The SSPA NSW 2012 AGM was held at Westmead Children's Hospital on Saturday 18th August.
At the AGM we held our elections for 2012/13 NSW positions. The newly elected committee are:
President: Michael Blair
Secretary: Brittany Mamula
Treasurer: Troy Parker
Social Co-ordinators: Brittany Mamula, Tracey Mamula, Dawn Bos
Sports Co-ordinators: Brittany Mamula, Dawn Bos
Committee Members: David Cowlishaw, Anne Murn, Lynelle Boyd
Congratulations to all those elected!
Besides the elections, we also discussed and planned events for the year ahead including the convention. It was a reasonable turnout, but we'd always like to see more people attend our meetings!